From our frontline security personnel to our executive team, everyone at Backwoods is carefully selected to have the skills and experience to do the job. In whatever role they play, everyone on our team has an attitude aligns with our approach because, the way we see it, customer service and safety must be a priority to do what we do.
Powered By a Skilled and Committed Crew
Backwoods Group of Companies believes that our strength is our people and that diverse teams drive strong business performance. Our commitment to equity, diversity and inclusion is cemented in our mission and begins with the recognition that individuals have different needs. Backwoods is committed to providing the tools required to build a resilient workforce and inclusive work environment.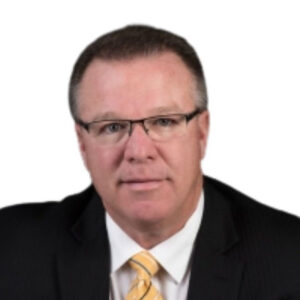 Mark Fox
|
Chief Operating Officer
Mark boasts an extensive career in the industrial sector in both projects and maintenance. He brings a wealth of experience in operations, project management and business development. The veteran RCMP officer, who served as a senior financial investigator, served as Senior Vice President Canadian Operations at a large multi-national industrial construction and fabrication organization based in Western Canada as well as Vice President Operations, Business Development and Strategic Account Management with other Western Canadian industrial contractors.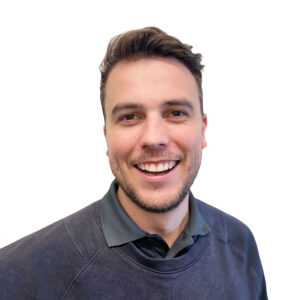 MITCH BOYD
|
DIRECTOR OF OPERATIONS, SITE SERVICE SOLUTIONS
Mitch has more than a dozen years experience managing large and small teams. He has been at the helm managing the safe and effective execution of large-scale projects including the Edmonton Convention Centre, NHL and World Juniors bubble, Keystone XL and the Pembina Redwater Facility. Mitch has also managed new software implementation policies and procedures throughout multiple sites.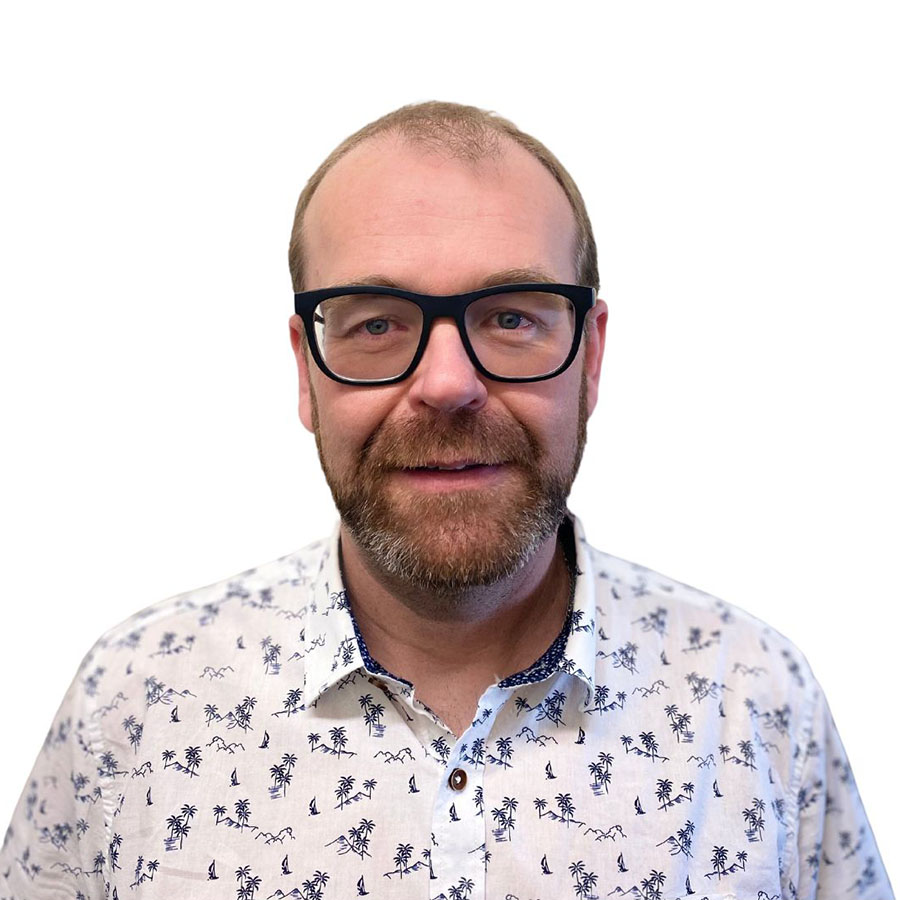 CHRIS HARRISON
|
OPERATIONS MANAGER
Chris brings more than 30 years of security management experience to the Backwoods' team. He has managed staff numbers exceeding 250 in both union and non-union environments, developed security policies and protocols for large properties and supervised more than 50 mobile patrol vehicles monitoring multiple sites.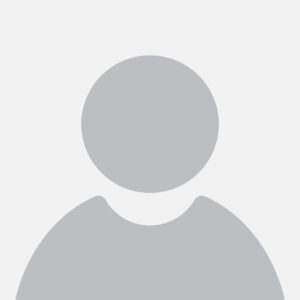 LEAH HURKENS
|
FIELD MANAGER
Leah brings decades of building teams and mentoring security personnel as well as a decade working as a loss prevention manager. With a strong security background in industrial, commercial and retail environments, she is skilled at designing client-centered security policies and brings a creative and innovative approach to troubleshooting challenges.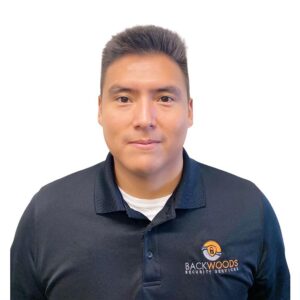 MONTANA KOOTENAY
|
EVENTS MANAGER
Montana's experience as a guard and then supervisor managing large events led him to this position. Providing professional assessment based on risk analysis, he develops individualized plans and job scopes for events based on clients' needs and has managed security for events like the Edmonton Heritage Festival, World Juniors and ones at River Cree Casino.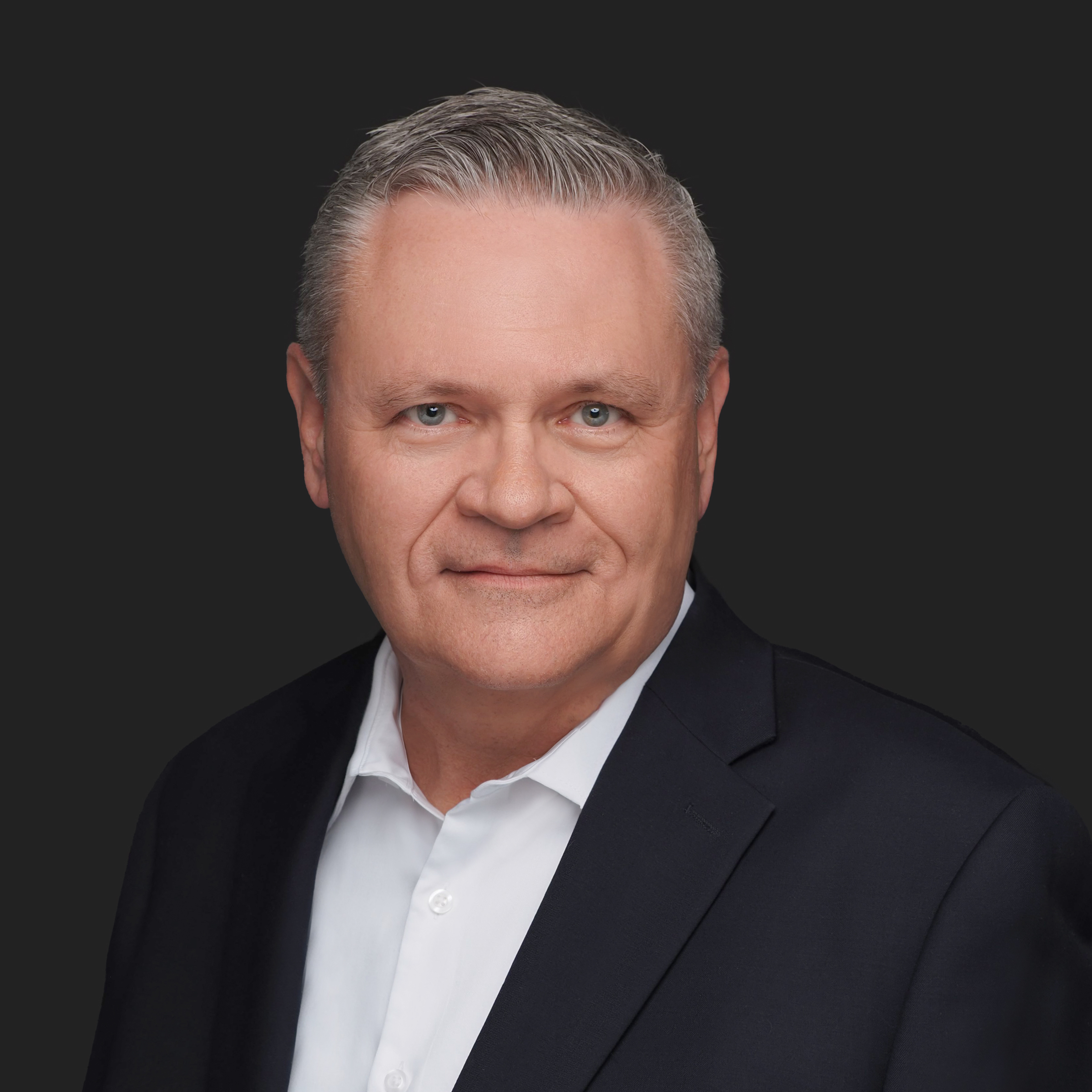 JEAN-MARC FIGEAT
|
BUSINESS DEVELOPMENT MANAGER
Jean brings over 30 years in sales, marketing, and business development. Representing industrial clients, trade unions, live event promoters and professional sports teams, Jean-Marc brings a wealth of knowledge and experience to the security field.
COMPREHENSIVE LICENSING, CERTIFICATIONS AND EXPERIENCE

Our security specialists bring a unique blend of experiences and skills to the job, boasting an expansive list of credentials which means we can deploy the right guards to the right job. Some of those credentials include:
While the clients we protect are diverse, so is our team. It consists of a mix of people and cultures, together we can learn from each other and assist us to better understand and respect the cultural differences that we may encounter while onsite.
"We pick the right people," says Operations Manager, Chris Harrison. "And ensure they have the tools and training they need to react to any situation.
Guards working at a homeless shelter, for instance, are given Naloxone training so they can quickly intervene in potentially deadly overdose situations until paramedics arrive. In addition, guards receive coping skills as they can be faced with life-and-death situations and need to be prepared to deal with these scenarios on the job.
Our dedicated and skilled team works in various settings across Western Canada and providing support to our team is our 24-hour dispatch centre backing up our guards as they protect clients' people, property and assets.
A Team You Can Trust
Our experienced uniformed guards undergo careful screening to ensure they not only have the necessary qualifications and training, but the character and disposition required to be trustworthy and attentive to their duties. 
"We provide training, learning and development to our employees because not only is it the right thing to do, not only is it how we continually improve as an organization, but it is also how we provide our customers with the best products and services using the most qualified professionals," says Brian Hollett, Senior Manager, Corporate Learning & Development.  "At Backwoods, we understand that when we implement a comprehensive training program, we are investing in our future and that the benefits are exponential."
Backwoods Security Specialists continually offer additional training for our team which includes any site-specific training required by clients prior to mobilization.
When Montana Kootenay took on an internship at Backwoods Security Services, it was meant  to be a short-term educational experience in the midst of post-secondary studies.
Kootenay liked it so much, he came back.
"I think Backwoods offers a lot of career opportunities," Montana Kootenay says.
He would know.
Over a few short years, the young Albertan went from providing security on the frontlines to the position of events manager.
 Working with Backwoods is not a dead-end job.
 Kootenay also loves being on a team which pays it forward.
 "The biggest reason I chose Backwoods is because it is owned by Alexis (Nakota Sioux Nation.)
They are our main stakeholders and it's not one person, it's a community," he says. "For me, I looked at that as giving back."
"It's not just a pitch. It is literally what we are. It's not a joint venture with an equity partner."
From the front Line to our Executive Leadership
Backwoods is more than what you see on the frontlines. Our team is comprised of about 800 dedicated staff, with security personnel making up about 500 of those individuals. 
Many work behind-the-scenes, including employees in our 24-hour Operations Centre who support everything our security personnel does from scheduling to providing a constant resource for guards out in the field. The operations team also continually views CCTV at client locations and monitors OK Alone technology to protect our guards as they safeguard our clients' property, people and assets. 
Our Guest Services team provides services for events, everything from traffic control to information directors, to support our security team.
Backwoods also has a full suite of supporting departments; including Health and Safety, Operations, Scheduling, Finance, and our Training and Recruitment department, a dynamic team which focuses on client relations and creating new connections with clients while also maintaining ones we have already established.